Following the purely white and tranquil look and feel that this quintessentially British brand is known for; the feature aimed to shine through the beautiful images specially crafted for the new season.
Each screen was specifically designed for desktop and mobile devices, as the website is served as an adaptive platform.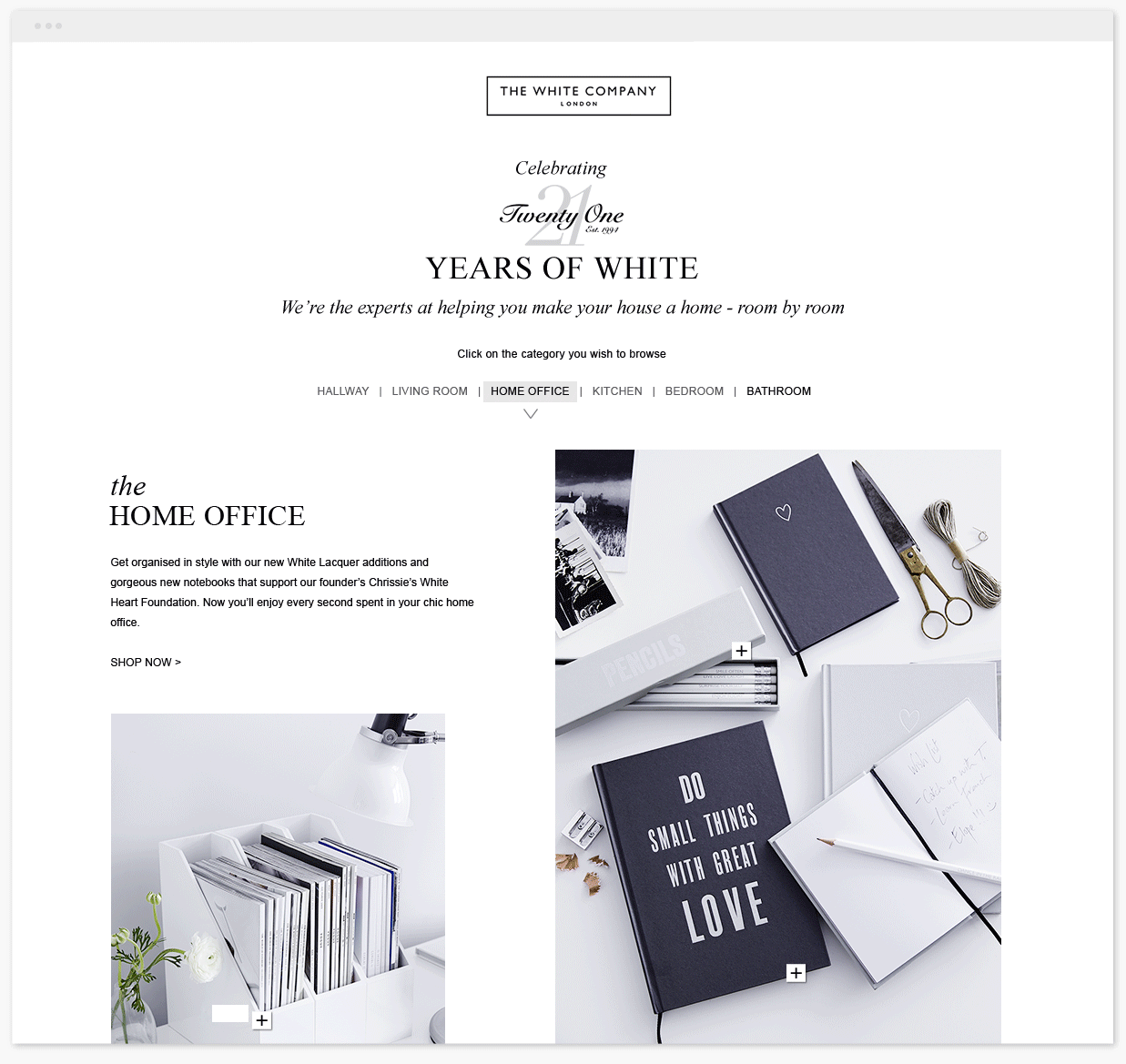 Starting at the hallway, moving into the living room, home office, kitchen, bedroom and finally to the bathroom, this lookbook has plenty of high-end crafted products and curated ideas to help customers decorate their home.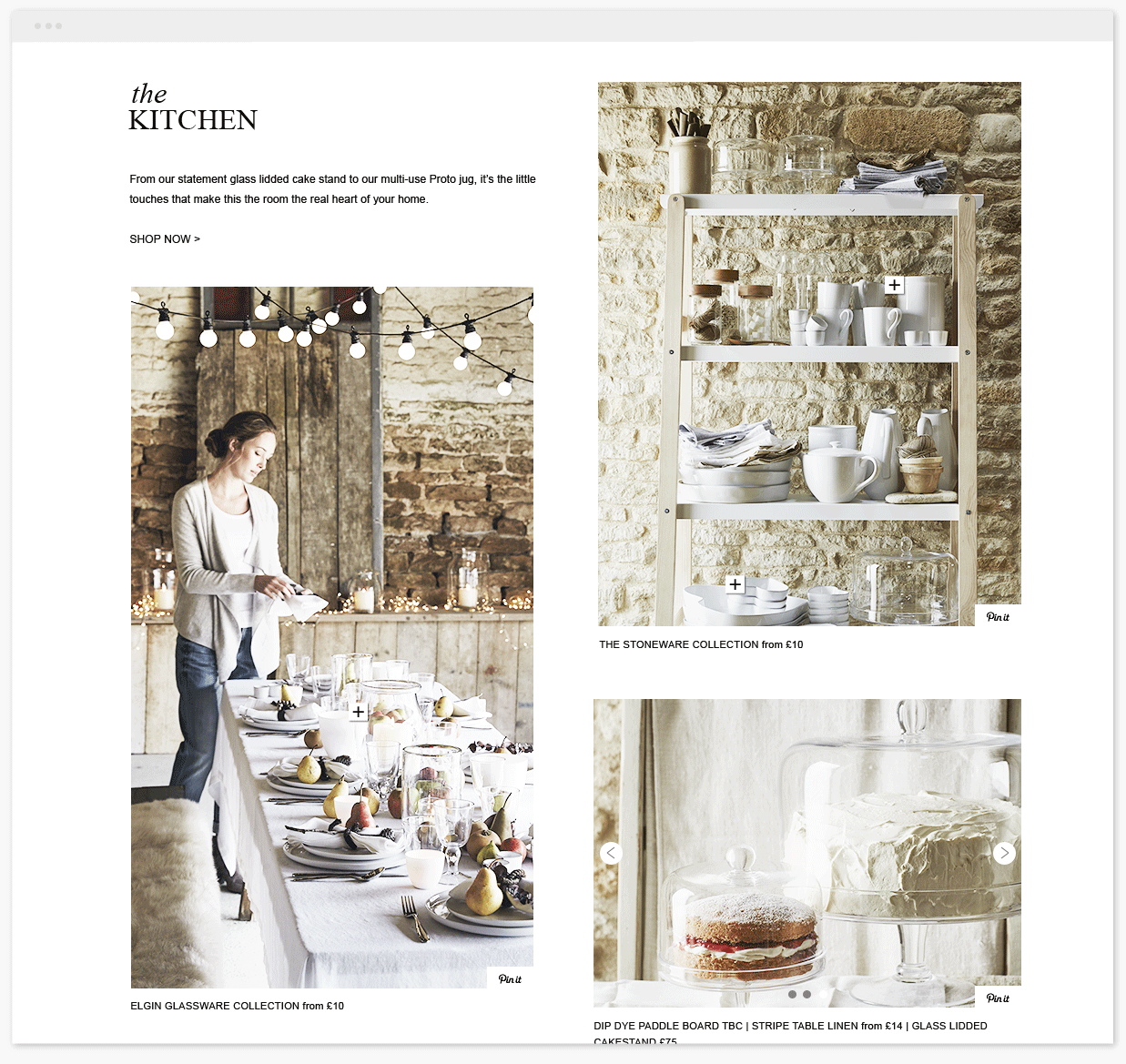 Users are a click away to shop featured items and are also enabled to share inspiring ideas on Pinterest.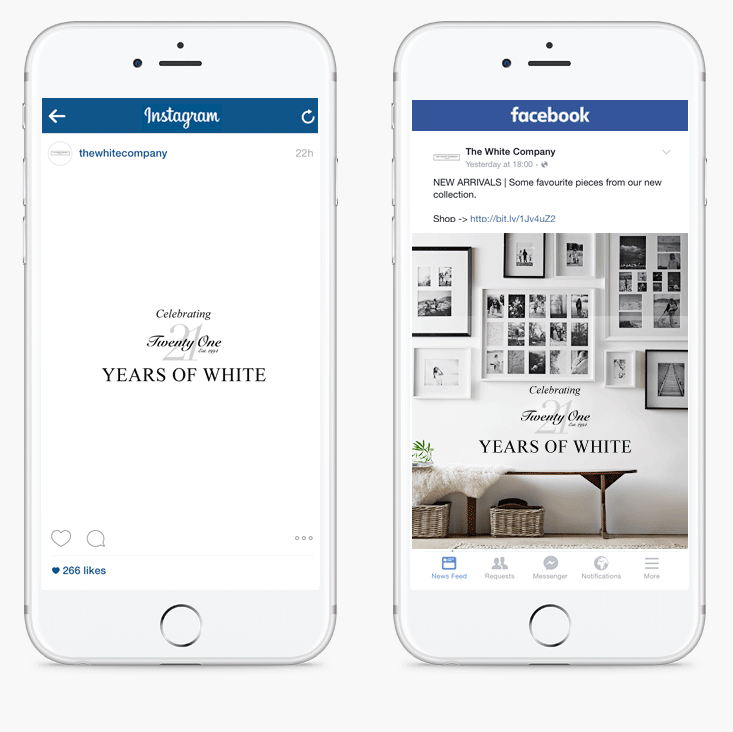 The feature was also promoted through different customer touch points, such as e-mail marketing, Instagram, Facebook and Twitter posts.